In Stock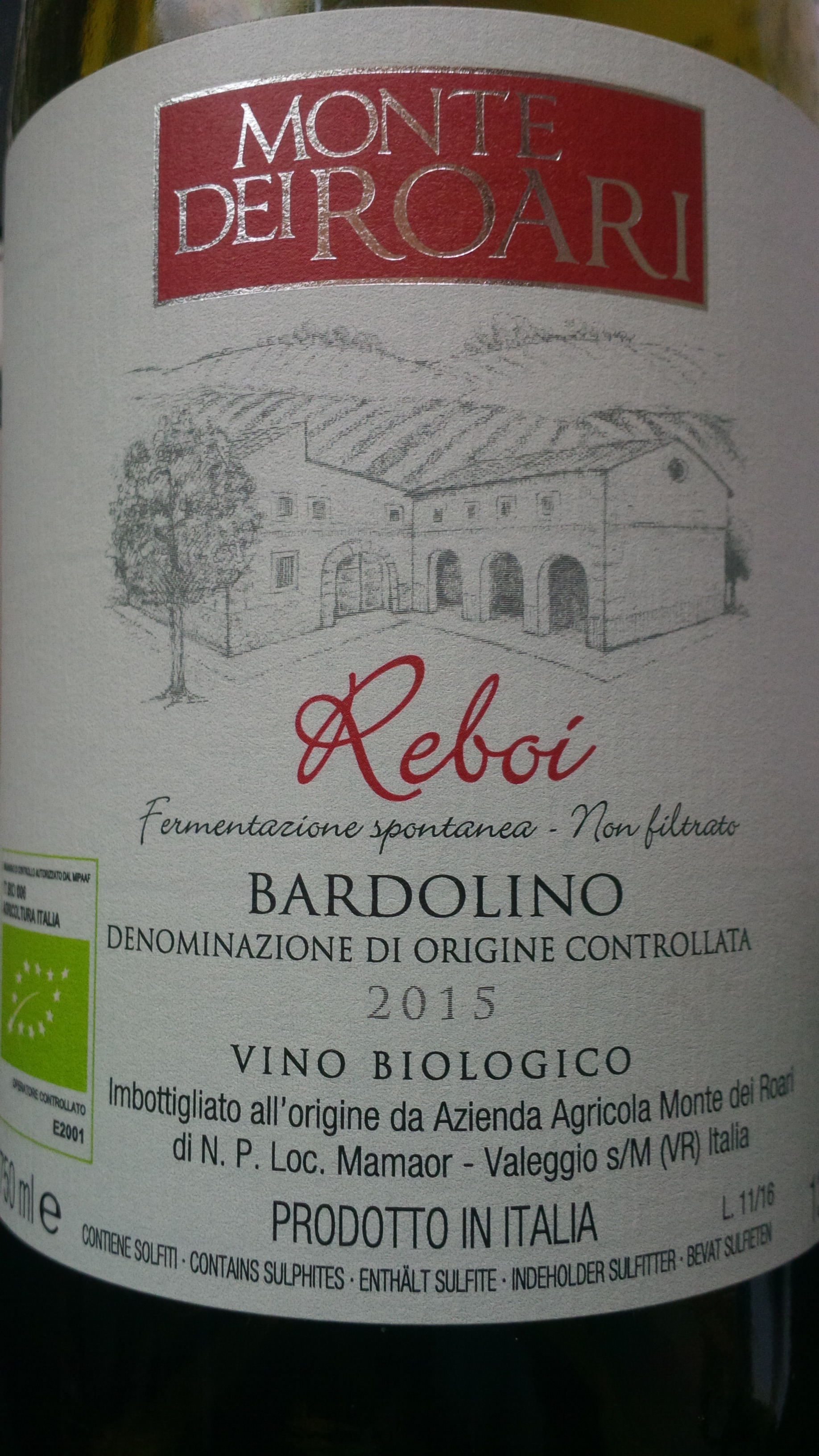 Monte dei Roari D.O.C. Bardolino 2015
Ideal with Veronese pasta dishes, white meats, fish and vegetarian foods. Bright ruby red colour, spicy floral ripe cherry. Elegant fruit lingering blackberry on palate. Corvina, Rondinella and Molinara harvested by hand at full maturity. Stainless tank fermentation yields a truly authentic and expressive wine from the hinterland of Lake Garda. Enjoy it with any occasion!
———-
The following wines are available through consignment sales with the LCBO. They are not available at LCBO stores. Prices quoted do not include tax or bottle deposit. All wines are sold in cases of 12, and are 750 ml unless noted.
LCBO prices will be quoted on your invoice. They do not include Lab Fees or Storage Fees, nor do they include licensee mark up.
This In Stock List was updated Thursday November 30 2017
Rare and exciting wines from Bordeaux and Burgundy. A special list…offer now closed and en route. February 2018 arrival in very limited amounts!
And…some wines we are extremely excited about…available now through LCBO consignment sales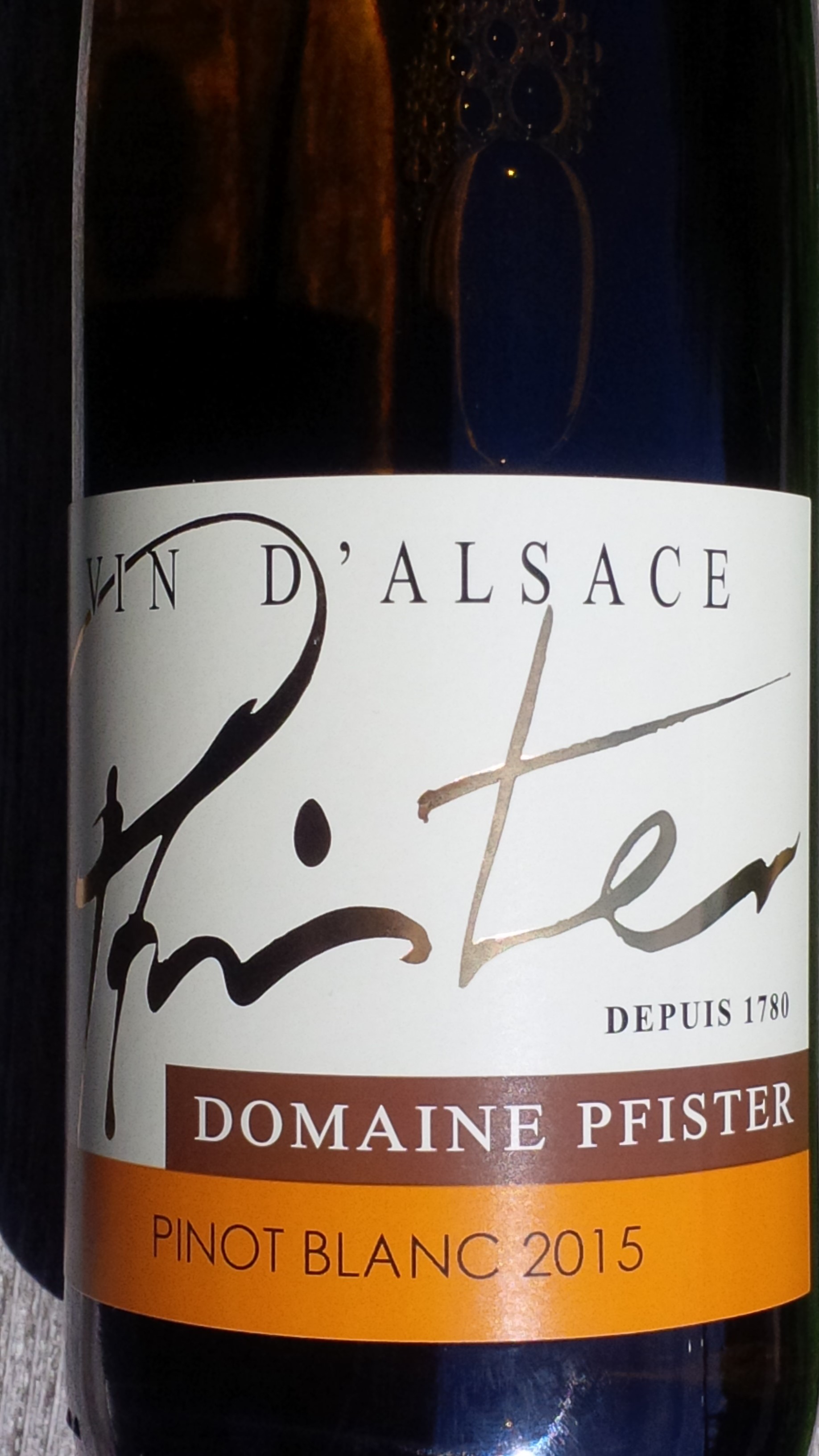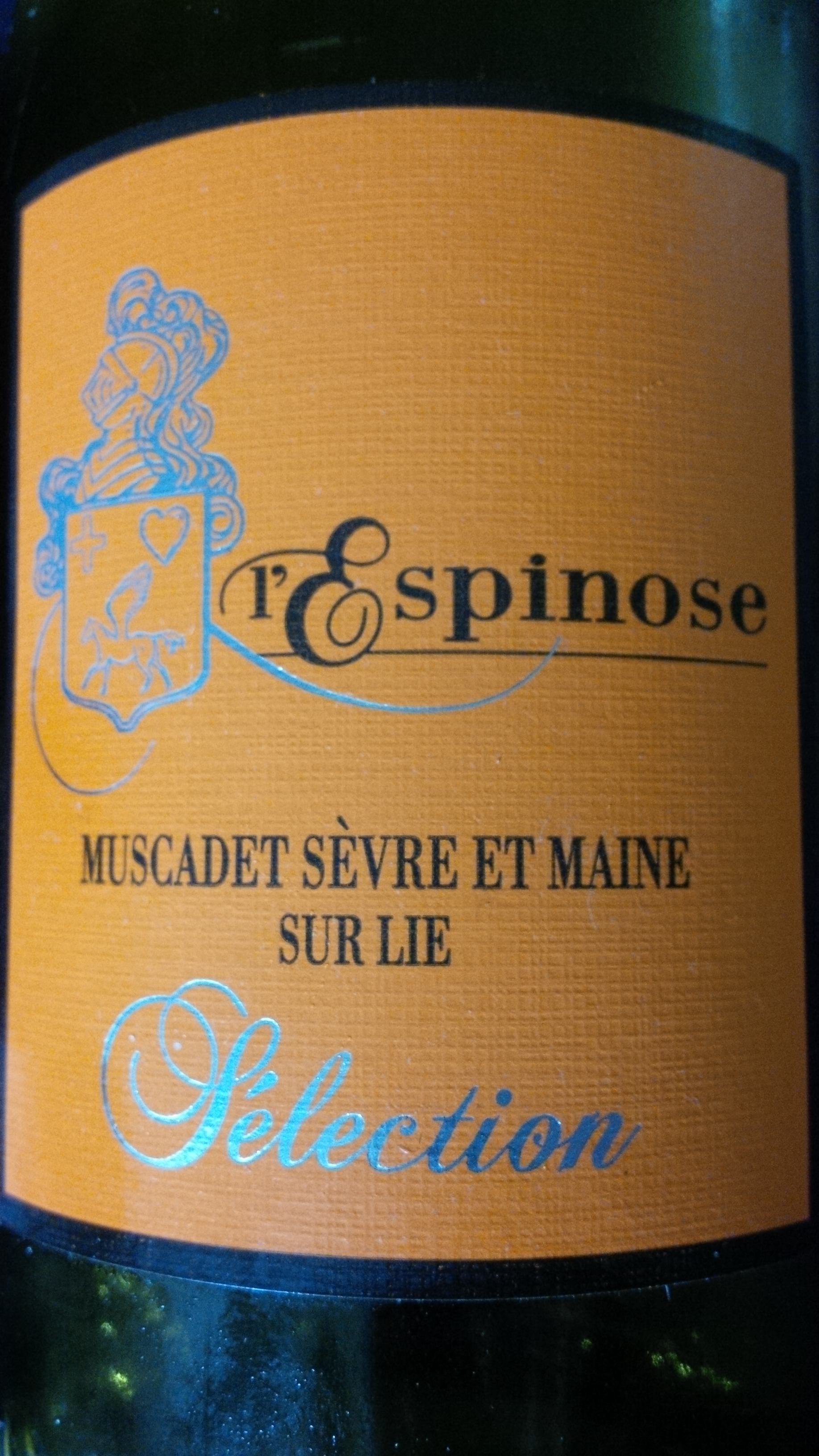 Domaine de Lepinay Muscadet Selection 2015
Established in the 16th century. The grapes are grown on the best fields of the domaine.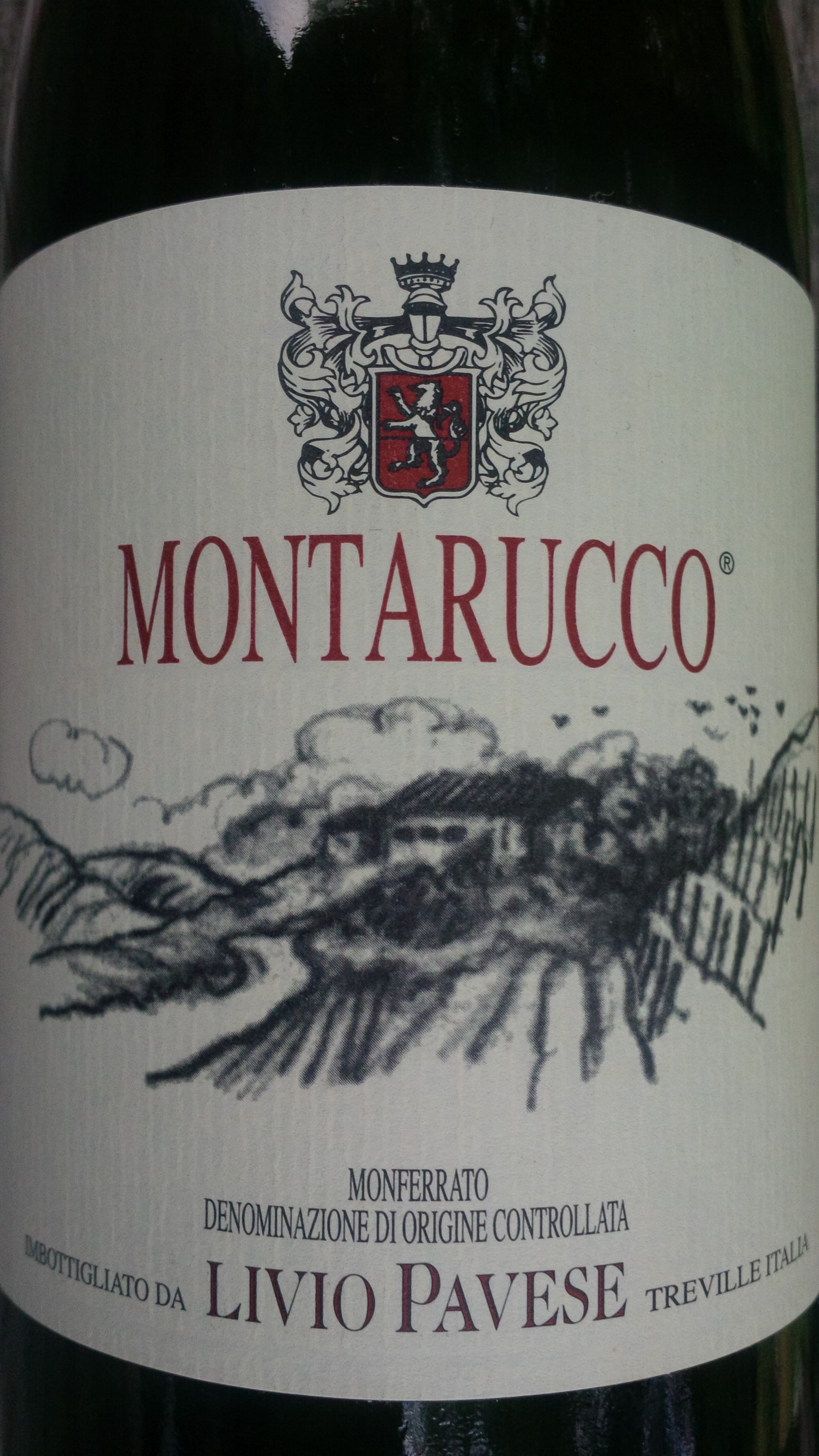 2006 Montarucco is almost sold out….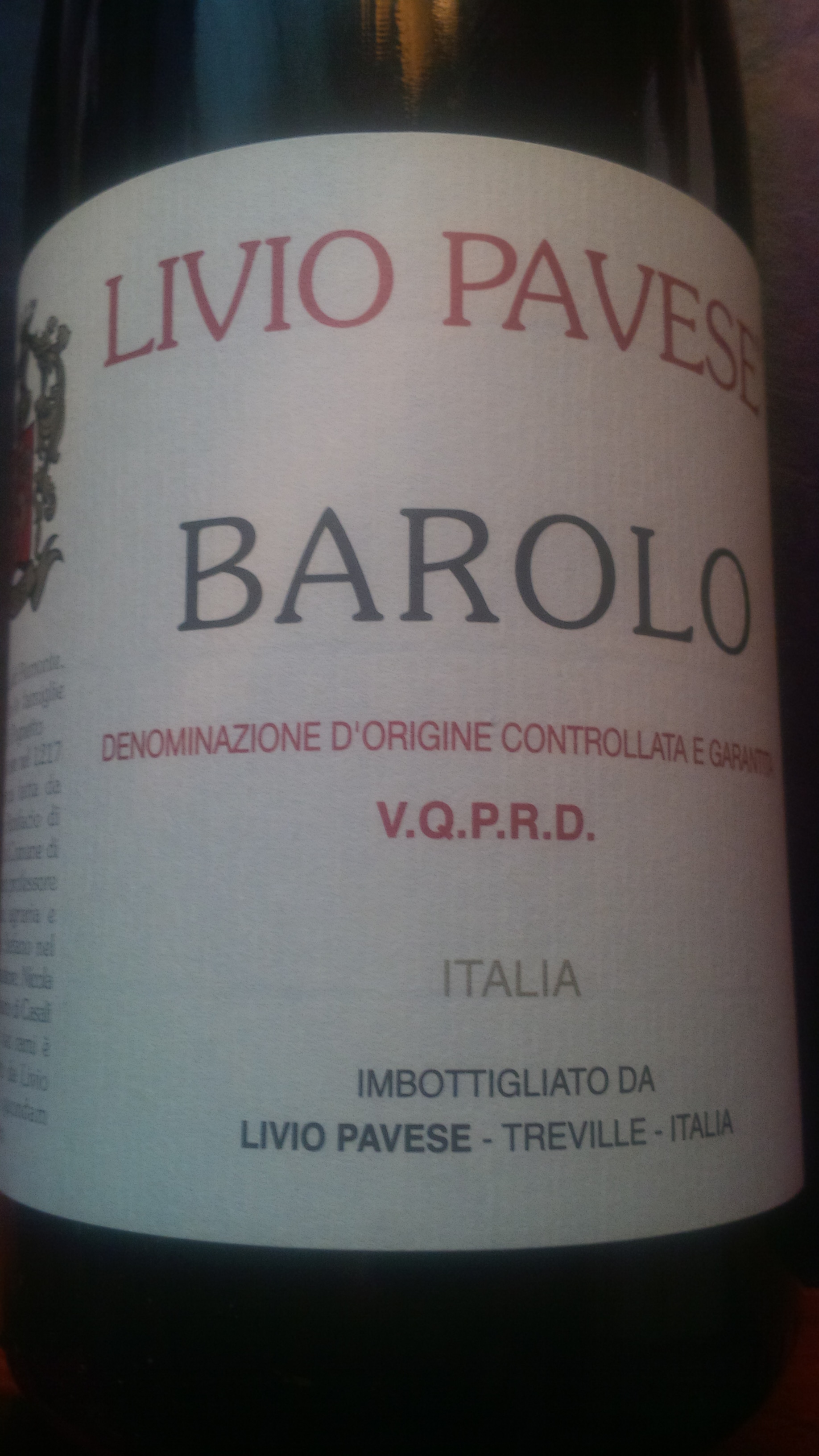 Livio Pavese Barolo 2013….new vintage just arrived and how glorious it is!